Ethiopia Bans Foreigners Adopting Children
Ethiopian lawmakers argued that orphans and other vulnerable children should be cared for within the country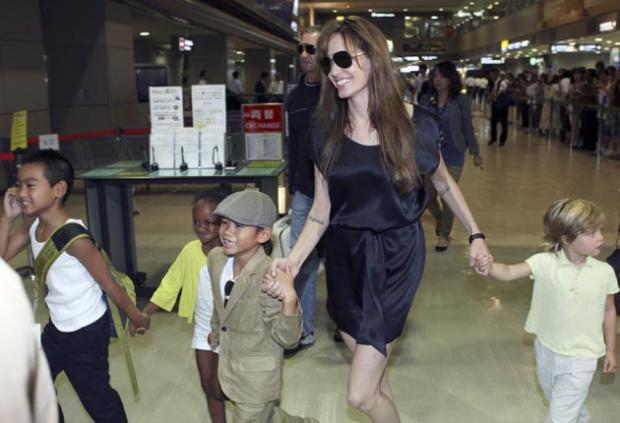 ETHIOPIA'S PARLIAMENT has passed legislation banning the adoption of children by foreigners, BBC News reports.
The issue of adopting children from Ethiopia has been controversial, particularly after a 13-year-old girl died mysteriously in the US in 2013 and her adopted parents were subsequently convicted.
According to reports, Ethiopian lawmakers argued that orphans and other vulnerable children should be cared for within the country using locally available support mechanisms to protect them from being abused abroad.
However, some MPs raised concerns that there were insufficient services to cater for vulnerable children.
Brad Pitt and Angelina Jolie, Marie Louise Parker and Connie Britton are just some of the many celebrities who have adopted children from the country.
READ ALSO:
1,143 total views, 2 views today