Despite many obstacles and economic struggles, Ghana has come far and as Ghanaian, we have every reason to be proud and celebrate our rich culture in a grand style said KwekuVibes.


4realRecordsGH in collaboration with JahMightyLoveLandBeachResort  will on May-5th put up a concert dubbed  Aboakyer Festival 2017 @JahMightyLoveLandBeachResort opposite Sir Charles Beach to celebrate the  rich culture of the  people of Simpa or Winneba in the Central Region of Ghana.
Headlining the Aboakyer Festival Celebration concert will be Nija biggest Icon Dr.Money, who will be supported by Bukom Dancehall, Nayah Fayah, Konkorah, Black Messiah, and Nafa City. There will also be great musical performances from the amazing ExoneGh, Jah Lazarus, Black Din, Dannie Flame, Freezer And the 4real dancers!


No entry fee at the door, patrons will get to enjoy a night of great music, Free Yummie Instant Noddles and be part of the celebration  to mark the migration by the winneba from the ancient Western Sudan Empire where they were led by 2 brothers and a god called Otu.


This is a 3 days event and it start from Friday May 5th by 6pm till late and on 6th May there will be  variety of Hip-life, Hip-pop  Artist Performing that night, on Sunday May 7th, we will crown the event with a good Reggae Dancehall Performances…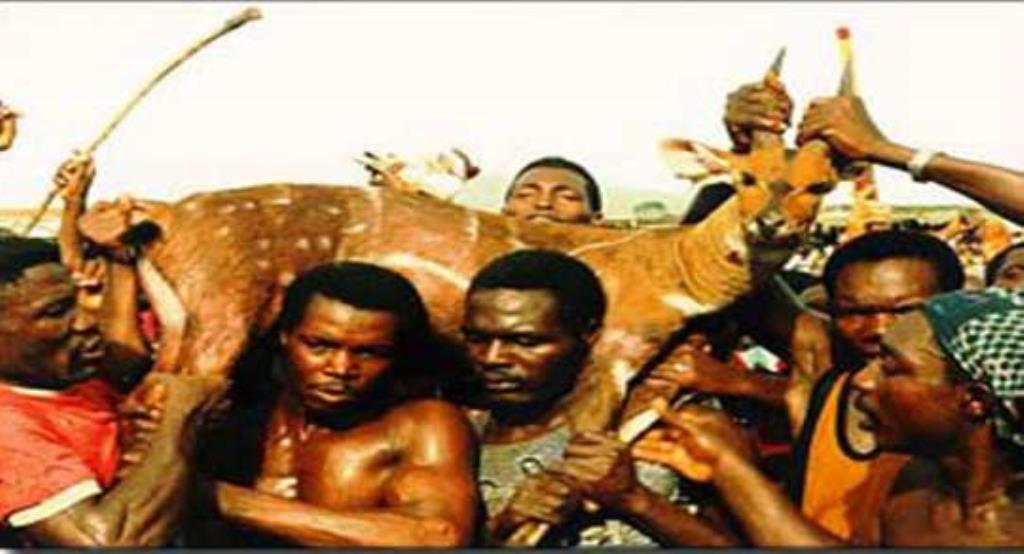 This event is proudly sponsored and supported by #Blowkemgroup of companies #Yummie Noddles #Bel-Aqua Mineral water and the ENTAMOTY SHOW on Class Fm, #4realtv and #FaceofAgulu
By KWEKUVIBES